NEWPORT, NH, February, 22, 2022
The federal government HUBZone program is part of the Small Business Association (SBA) which fuels small business growth in historically underutilized business zones. Government contracts have a goal of awarding at least 3% of federal contract dollars to companies in these HUBZone districts with emphasis on expanding into rural areas.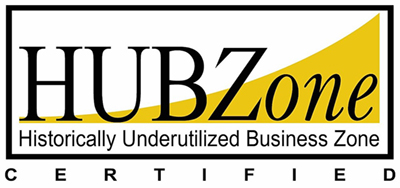 Latva's extensive history in supplying precision machined components for military weapons, surveillance and government aerospace programs has provided us with the experience regarding the protocols and all layers of approvals required with federal contracts. In addition to working as a qualified HUBZone contractor, Latva Machine supplies components to the commercial aerospace industry, microscopy, fluid filtration, laboratory vacuum chamber and other high-tech industries.
Questions? Get in touch with us!