HARD ANODIZE OF ALUMINUM
Hardcoat anodize is specified for aluminum components subject to extreme wear applications where superior abrasion resistance is needed, or corrosive environments where a thicker, harder, more durable coating is necessary.
Hardcoat Anodize can also be valuable where enhanced electrical insulation is required. Since Hardcoat can be built up to several thousandths in, it also makes this type of anodize a candidate for salvaging worn or mis-machined components.
Hard Anodize Features
Improved wear resistance
Non-conductive
Can repair worn surfaces on aluminum
Improve parts surface for slide applications
Can be black dyed; other colors less decorative
Finish is harder than tool steel
Can be ground or lapped
See examples of our Hard Coat Anodized Aluminum machining work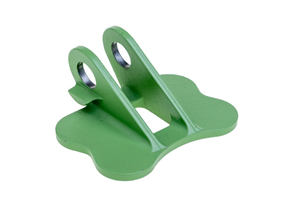 Industry: Aerospace Machining
Materials: Investment Casting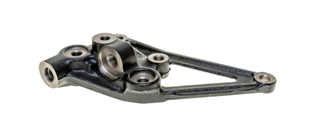 Industry: Automotive
Materials: Sand Casting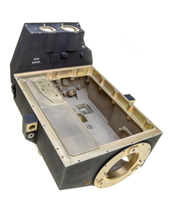 Industry: Military
Materials: Investment Casting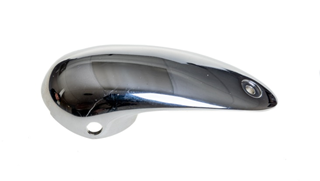 Industry: Aerospace Machining
Materials: 17-4PH Investment Casting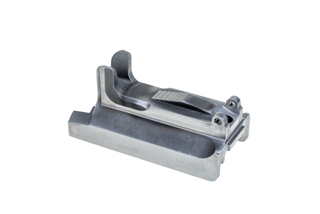 Industry: Military
Materials: 4140 Investment Casting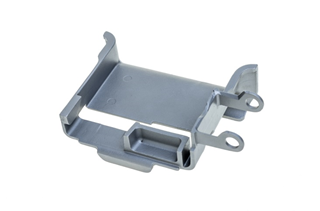 Industry: Military
Materials: 17-4PH Investment Casting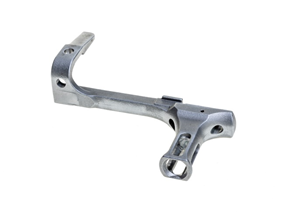 Industry: Military
Materials: 4140 Investment Casting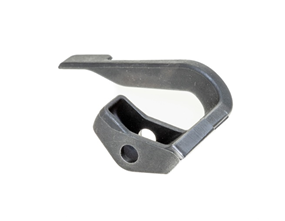 Industry: Military
Materials: Investment Casting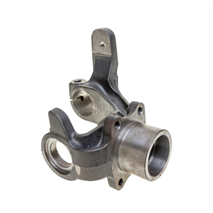 Industry:
Materials: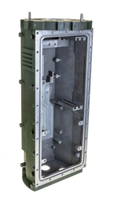 Industry: Military
Materials: Investment Casting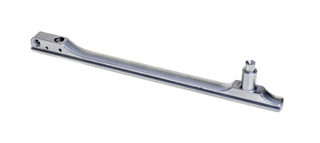 Industry: Military
Materials: Forging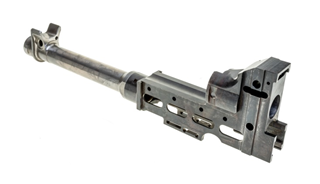 Industry: Military
Materials: 4340 Forging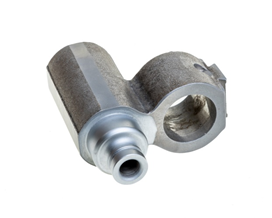 Industry: Military
Materials: Forging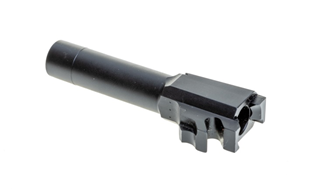 Industry: Firearms
Materials: 410 Stainless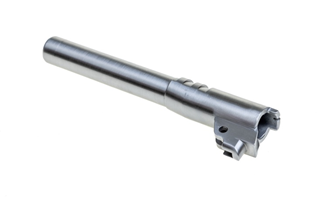 Industry: Firearms
Materials: 416 Stainless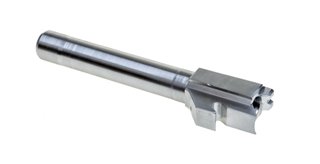 Industry: Firearms
Materials: 410 Stainless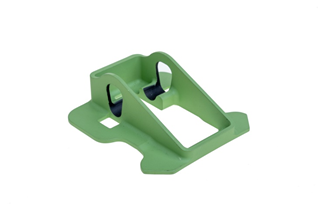 Industry: Aerospace Machining
Materials: Aluminum

Industry: Aerospace Machining
Materials: Stainless Steel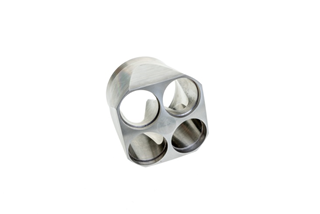 Industry: Aerospace Machining
Materials: Stainless Steel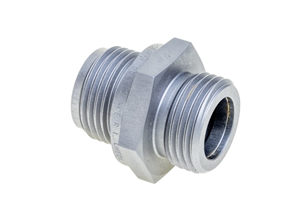 Industry: Aerospace Machining
Materials: Aluminum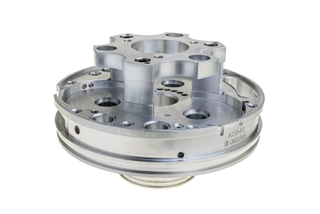 Industry: High Tech
Materials: Aluminum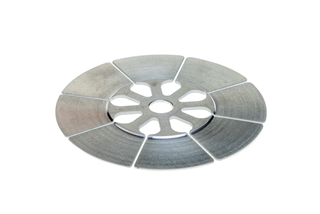 Industry: High Tech
Materials: Aluminum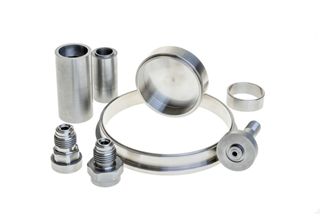 Industry: High Tech
Materials: Molybdenum

Industry: High Tech
Materials: Molybdenum

Industry: Military
Materials: 17-4PH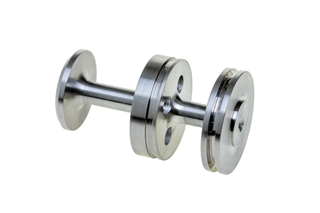 Industry: High Tech
Materials: Hastelloy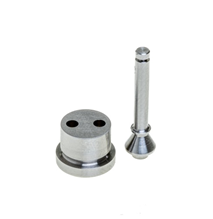 Industry: Aerospace Machining
Materials: Hastelloy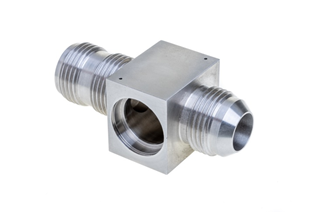 Industry: Aerospace Machining
Materials: Stainless Steel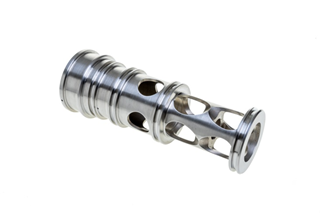 Industry: High Tech
Materials: Monel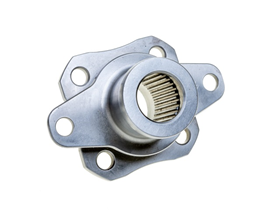 Industry: Aerospace Machining
Materials: 15-5PH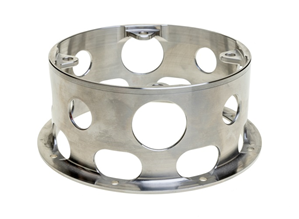 Industry: Aerospace Machining
Materials: 15-5PH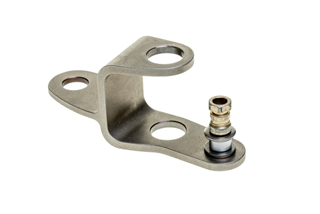 Industry: Aerospace Machining
Materials: 17-4PH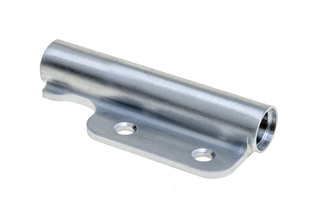 Industry: Aerospace Machining
Materials: Aluminum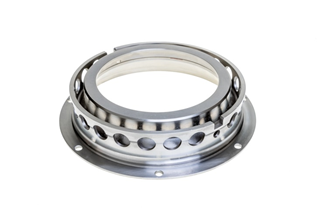 Industry: High Tech
Materials: Inconel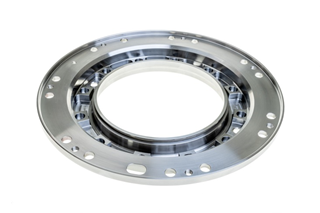 Industry: Aerospace Machining
Materials: Titanium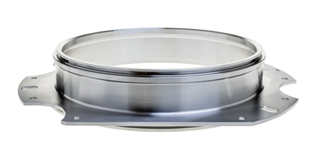 Industry: Aerospace Machining
Materials: Stainless Steel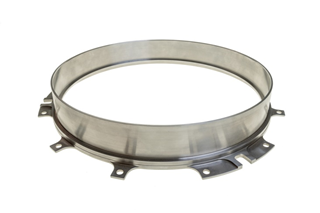 Industry: Aerospace Machining
Materials: Stainless Steel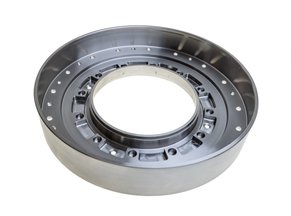 Industry: Aerospace Machining
Materials: Titanium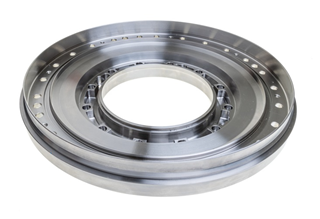 Industry: Aerospace Machining
Materials: Titanium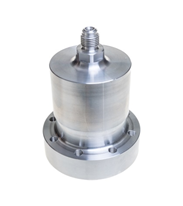 Industry: High Tech
Materials: Aluminum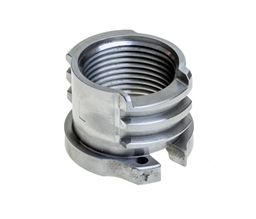 Industry: Military
Materials: 4140 Investment Casting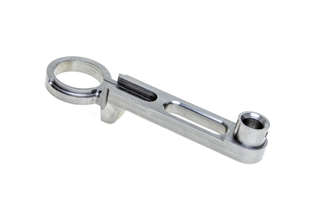 Industry: Military
Materials: Titanium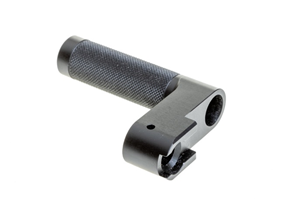 Industry: Military
Materials: Anodized Aluminum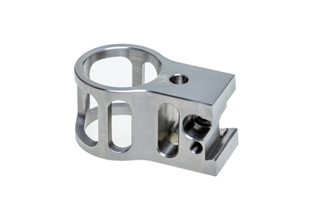 Industry: Military
Materials: Titanium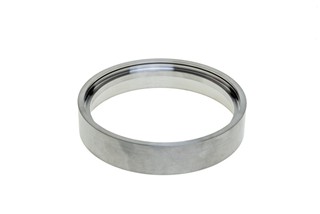 Industry: High Tech
Materials: Nitronic 60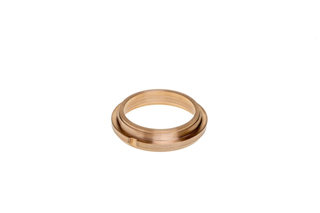 Industry: Aerospace Machining
Materials: Other Alloys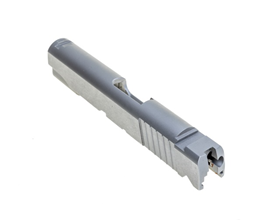 Industry: Firearms
Materials: 410 Stainless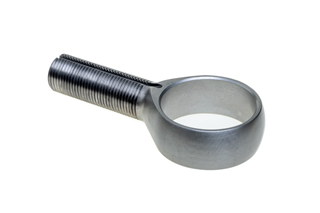 Industry: Military
Materials: Inconel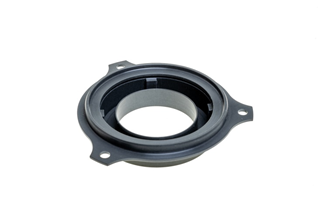 Industry: Aerospace Machining
Materials: Aluminum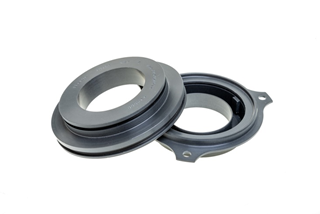 Industry: Aerospace Machining
Materials: Aluminum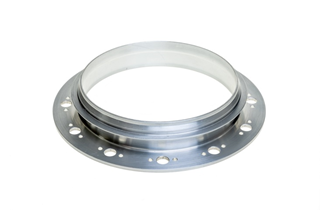 Industry: Aerospace Machining
Materials: Nitronic 60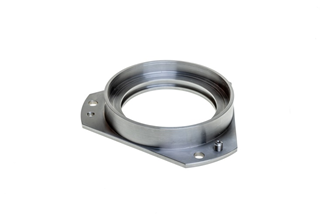 Industry: Aerospace Machining
Materials: Monel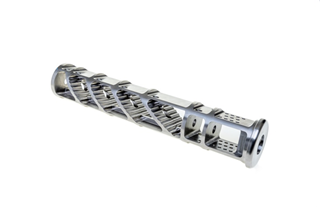 Industry: Military
Materials: Titanium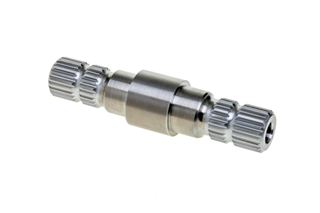 Industry: Aerospace Machining
Materials: 17-4PH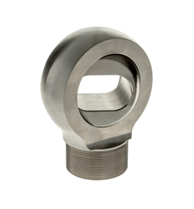 Industry: Military
Materials: Monel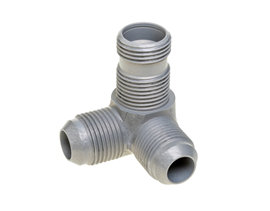 Industry: Aerospace Machining
Materials: Aluminum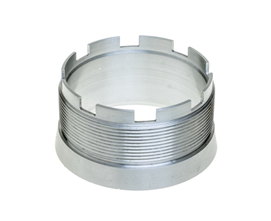 Industry: Aerospace Machining
Materials: A286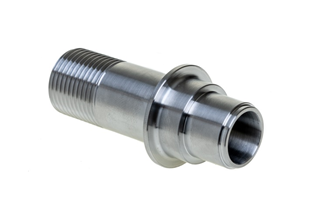 Industry: High Tech
Materials: Hastelloy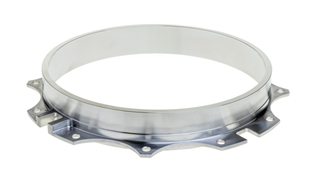 Industry: Aerospace Machining
Materials: 410 Stainless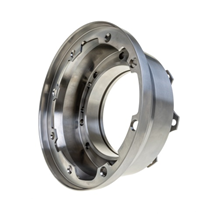 Industry: Aerospace Machining
Materials: Titanuim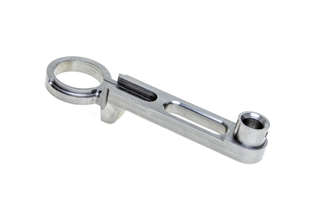 Industry: Military
Materials: Titanium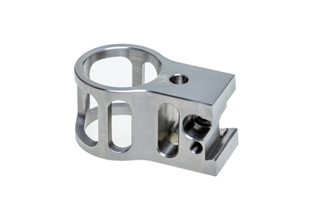 Industry: Military
Materials: Titanium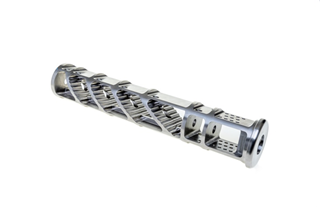 Industry: Firearms
Materials: Titanium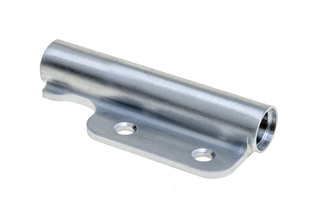 Industry: Aerospace Machining
Materials: Aluminum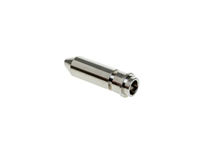 Industry: Military
Materials: Inconel