Precision Aerospace Machining
We provide professional precision aerospace machining and aircraft parts and components for clients including Boeing, UTC, Raytheon, and NASA.
We supply precision-machined components for turbine engine manufacturers as well as airframe components.
We can also complete special processes such as heat treat, plating, painting, NDT, pressure testing, and balancing for aerospace components.
A Sample of our Aerospace Machining Portfolio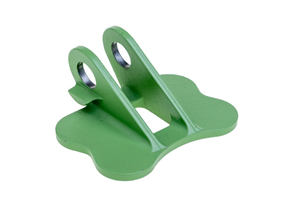 Cast & Machined Access door hingeIndustry: Aerospace Machining
Materials: Investment Casting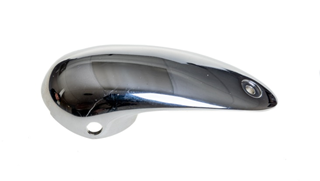 Lavatory faucet handleIndustry: Aerospace Machining
Materials: 17-4PH Investment Casting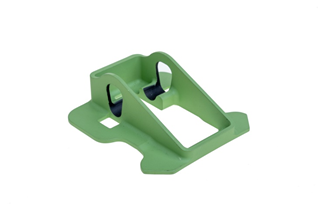 Aluminum Access door hingeIndustry: Aerospace Machining
Materials: Aluminum

Aircraft couplerIndustry: Aerospace Machining
Materials: Stainless Steel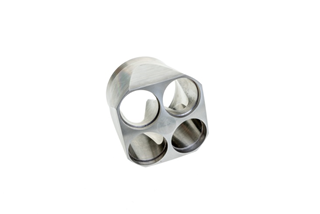 Stainless Aircraft CouplerIndustry: Aerospace Machining
Materials: Stainless Steel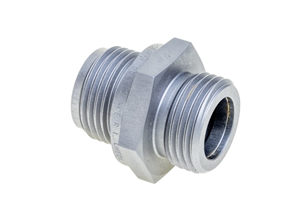 Aircraft couplingIndustry: Aerospace Machining
Materials: Aluminum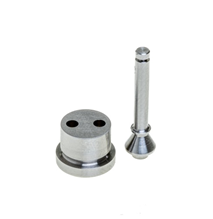 Flow control valve componentsIndustry: Aerospace Machining
Materials: Hastelloy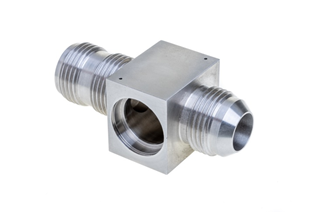 Stainless Fluid couplingIndustry: Aerospace Machining
Materials: Stainless Steel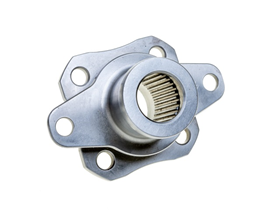 15-5PH Helicopter Flex Shaft ComponentIndustry: Aerospace Machining
Materials: 15-5PH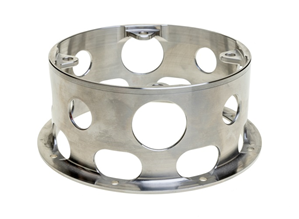 Helicopter flex shaft componentIndustry: Aerospace Machining
Materials: 15-5PH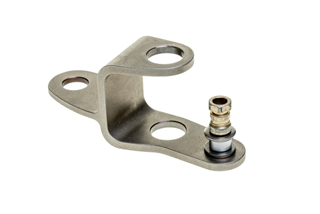 Hindge adapter assemblyIndustry: Aerospace Machining
Materials: 17-4PH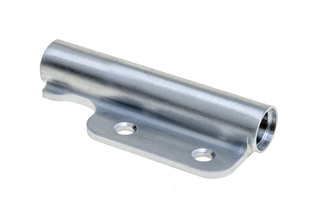 HingeIndustry: Aerospace Machining
Materials: Aluminum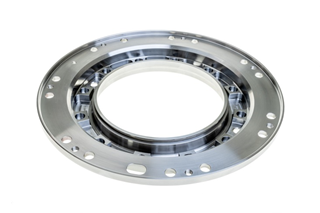 HousingIndustry: Aerospace Machining
Materials: Titanium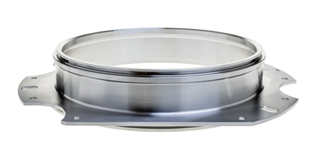 HousingIndustry: Aerospace Machining
Materials: Stainless Steel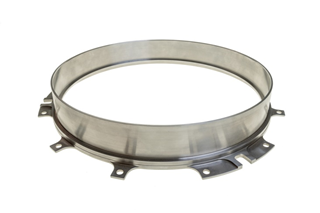 HousingIndustry: Aerospace Machining
Materials: Stainless Steel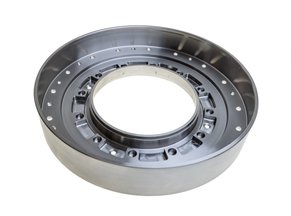 HousingIndustry: Aerospace Machining
Materials: Titanium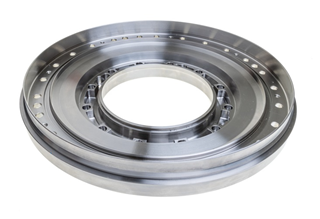 HousingIndustry: Aerospace Machining
Materials: Titanium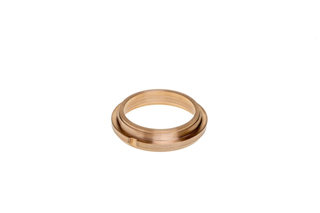 Bronze Mating RingIndustry: Aerospace Machining
Materials: Other Alloys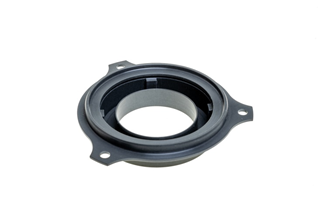 Aluminum Hard Anodized Rotating Seal HousingIndustry: Aerospace Machining
Materials: Aluminum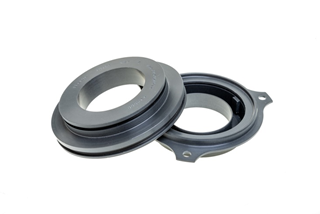 Aluminum Hard Anodized Rotating Seal HousingIndustry: Aerospace Machining
Materials: Aluminum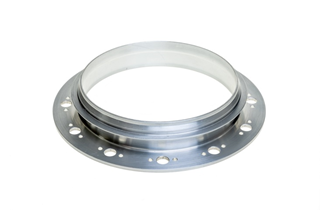 Bearing HousingIndustry: Aerospace Machining
Materials: Nitronic 60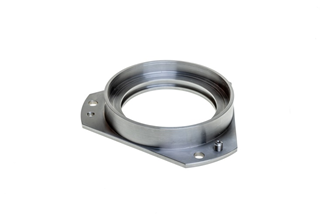 Seal housingIndustry: Aerospace Machining
Materials: Monel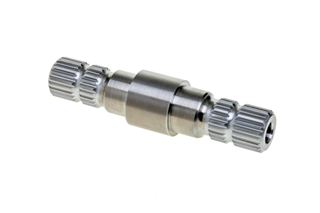 17-4PH Spline ShaftIndustry: Aerospace Machining
Materials: 17-4PH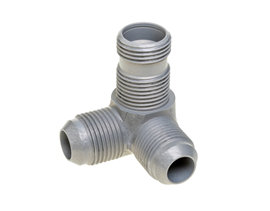 Aluminum Anodized Tee FittingIndustry: Aerospace Machining
Materials: Aluminum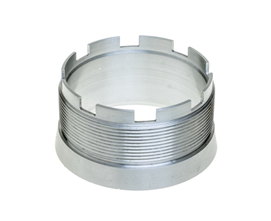 A286 Threaded AdapterIndustry: Aerospace Machining
Materials: A286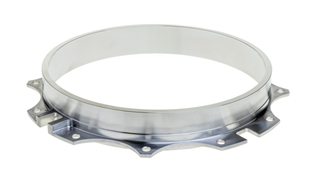 Turbine seal housingIndustry: Aerospace Machining
Materials: 410 Stainless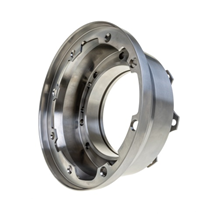 Turbine seal housingIndustry: Aerospace Machining
Materials: Titanuim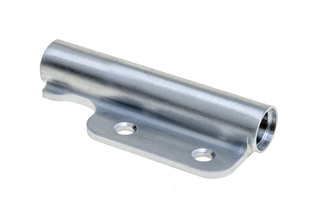 Aluminum HindgeIndustry: Aerospace Machining
Materials: Aluminum

Clients We've Provided Expert Aerospace Machining