"Forgings? Stampings? Extrusions? No problem. Just send us a print."
Our casting engineers and team of investment casting partners will work closely with you to solve your project's challenges. Using sand, permanent mold, lost foam and investment processes, we'll take your project from initial design to rapid prototypes and production into the millions. We can even handle leak testing, impregnation, plating, painting, marking, and helical insert installation.
Contact us today and put Latva's experience in casting and forging to work for you.
See examples of our casting & forging work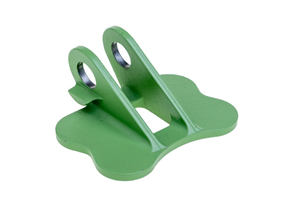 Industry: Aerospace
Materials: Investment Casting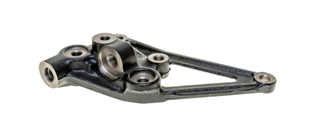 Industry: Automotive
Materials: Sand Casting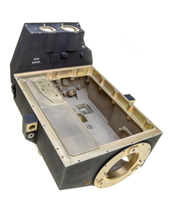 Industry: Military
Materials: Investment Casting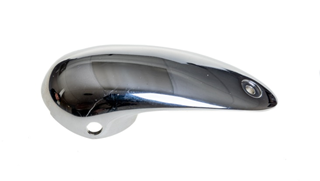 Industry: Aerospace
Materials: 17-4PH Investment Casting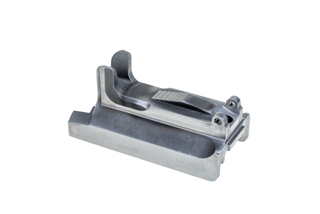 Industry: Military
Materials: 4140 Investment Casting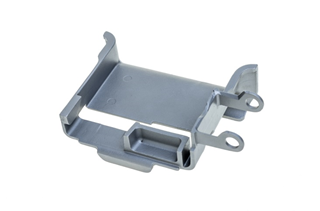 Industry: Military
Materials: 17-4PH Investment Casting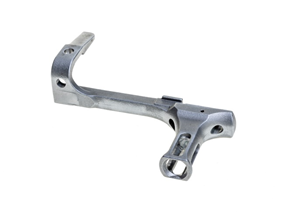 Industry: Military
Materials: 4140 Investment Casting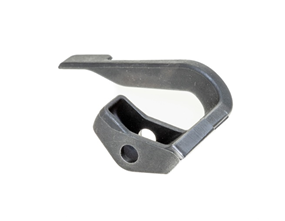 Industry: Military
Materials: Investment Casting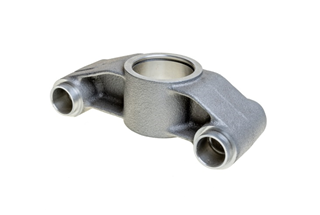 Industry: OHRV
Materials: Sand Casting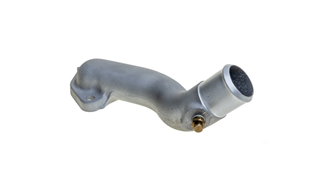 Industry: Automotive
Materials: Sand Casting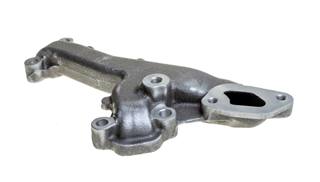 Industry: Automotive
Materials: Sand Casting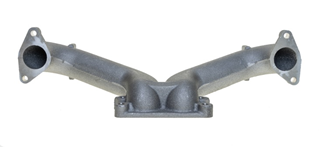 Industry: OHRV
Materials: Sand Casting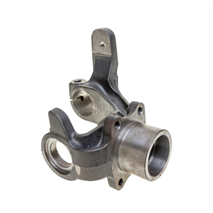 Industry: Automotive
Materials: