NEWPORT, NH, December, 14, 2021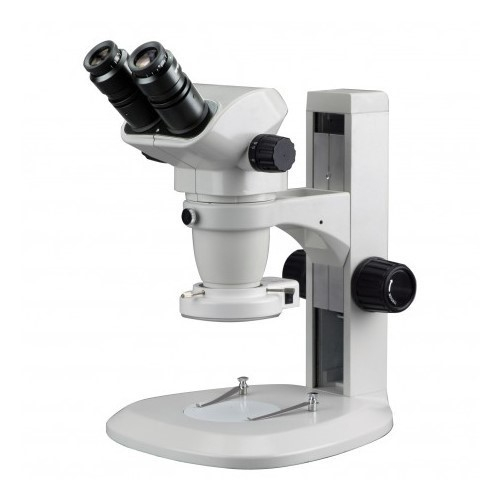 Latva Machine has added three 8X – 50X Stereo Zoom Parfocal Trinocular Microscopes to better support our customers in the medical, electron microscopy and semiconductor markets where micro-polished surface finishes and burr removal to 45 power is needed. Critical parts machined from Tantalum, Molybdenum, Titanium, Carpenter 49 and Carpenter 50 used in these industries require an extremely high level of precision. Machining Tantalum can be extremely challenging due its strong tendency to seize, tear and gall. The correct SFM, feed rate and keeping tool edges sharp while machining Tantalum is critical to achieve the 10 Ra surface finishes many of our customers demand.
Questions? Get in touch with us!