NEWPORT, NH, January, 06, 2021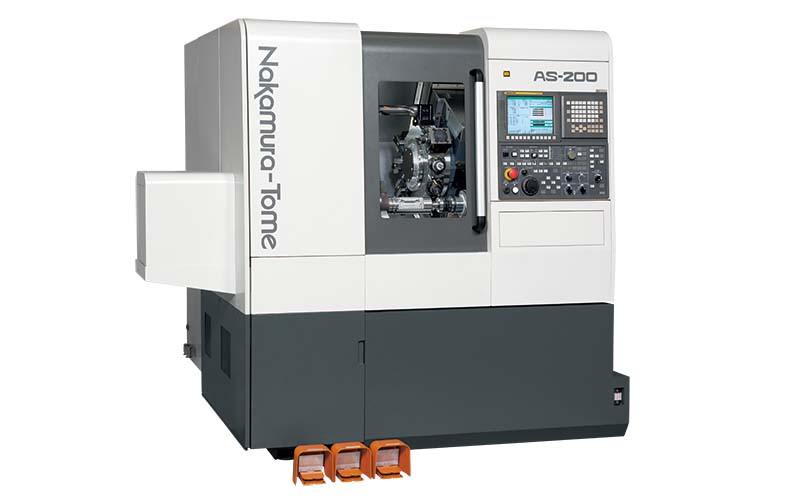 This multi-axis CNC Lathe was purchased primarily to support our Molybdenum machining line. Machining Molybdenum, although quite difficult is one of our core specialties. Molybdenum machining requires top of the line equipment and the rigidity and precision of this Nakamura fits the bill. The addition of this machine allows Latva to better support our Aerospace, Semiconductor, Micro Electronics and Chemical Processing customers with turned/milled precision components. If you require tolerances down to +-.0001 and surface finishes under 10Ra made not only from Molybdenum, but other exotic materials such as Inconel 625, Monel, Hastelloy, Inconel 718, and Titanium please give us a try.
Questions? Get in touch with us!