NEWPORT, NH, May, 21, 2021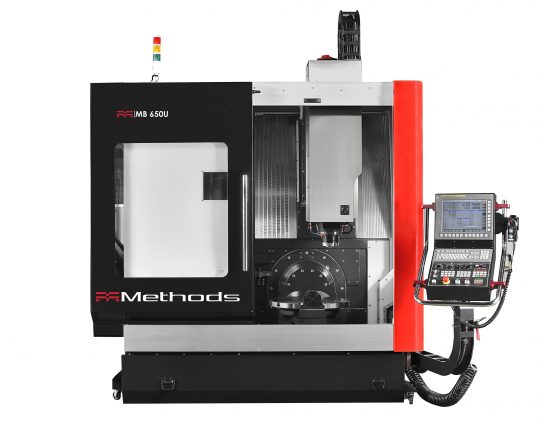 The great success Latva has seen with our first MB 650U prompted us to purchase a second machine. These precision multi-axis machines eliminate multiple set-ups and improve quality which is critical for the components Latva supplies to the Aerospace, Military, Semiconductor and Ultra-high Vacuum Chamber (UHV) industries.
What we appreciate most with this machine is its rigidity and having the ability to remove material efficiently in nickel alloys such as Inconel, Monel and Hastelloy as well as other tough to machine alloys such as Titanium, Molybdenum, Kovar and MuMetal.
Although machining titanium is not necessarily as difficult as machining high nickel alloys like Inconel, it requires careful selection of the proper tooling and precise CNC programming utilizing the latest software from Mastercam. Titanium machining experiences high tool wear, high heat stress, and significant pressure loads where these rugged CNC machines excel.
Questions? Get in touch with us!