NEWPORT, NH, March, 27, 2020
AS9100 is a rigorous international standard for the Aircraft, Space and Defense industry. AS9100 also addresses civil & military aviation industries who demand exceptional performance from their suppliers.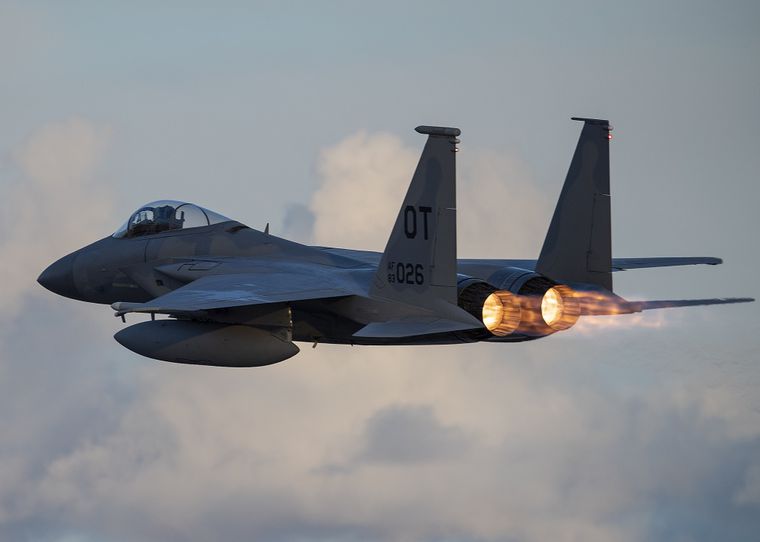 Latva Machine specializes in machining exotic materials such as Inconel 625, Inconel 718, Monel, Hastelloy, Titanium and Molybdenum which are commonly found on today's modern aircraft. Our engineering staff working closely with investment casting and forging partners allows us to provide customers with a "complete to print" service many others are incapable of handling.
Our two facilities with over 42,000 square feet housing 47 pieces of precision CNC equipment is ready to handle all your machining needs.
Questions? Get in touch with us!